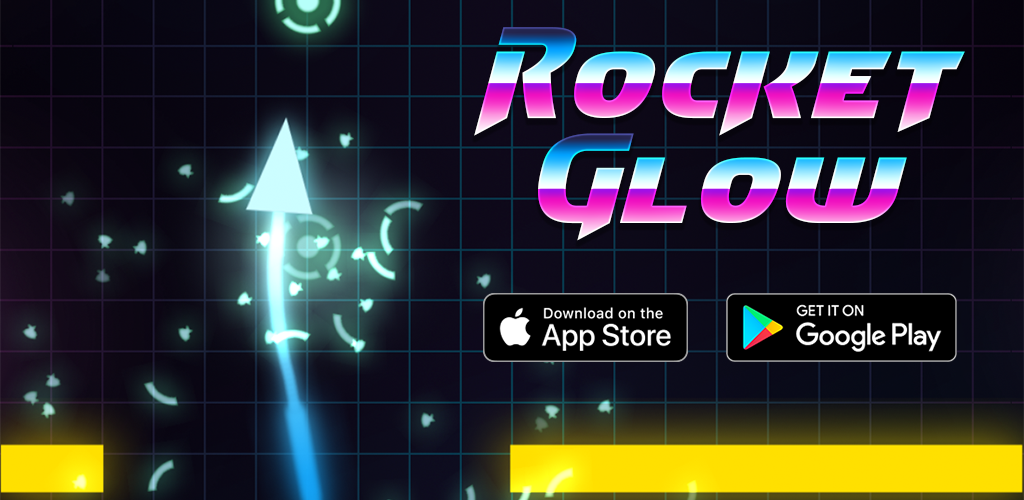 Do you love 80's retro style, rockets and arcade games?
Rocket Glow! is for you!
Move to a digital world of glowing geometric shapes. Avoid orange obstacles steering amazingly fast neon rocket. The further you go, the more points you get. Collect bonuses to gain additional points!
This game offers you procedurally generated infinite world, becoming more and more difficult with every obstacle.
In this digital world there are also some power-ups, which can make your game easier or more challenging. Temporary acceleration, slow down, immortality and inversion of control give you the opportunity to choose between easier way or harder but with more bonuses.
http://gamestornado.com
iOS:
https://itunes.apple.com/us/app/rocket-glow/id1273142947
android:
http://play.google.com/store/apps/details?id=com.rocketglowgamestornado1
youtue:
https://www.youtube.com/watch?v=SEn2McP4Des